Koral Bros. Inc. custom home builders was established in 1920 by William Koral and is still run by his grandson Bill Koral. Our firm has built residences in Southampton and surrounding areas for over 100 years. Commited to intelligent building practices, we work closely with architects to execute new construction and renovations. We also offer our clients long term post-construction support — developing properties for generations.
"The Architects' Builder"
Renowned architects and designers rely on us to convert their vision to reality. We are known as "The Architects' Builder" and continue to earn praise from the architectural community for exceeding the most complex demands with creative solutions.
For four generations, we have built our business on vision, integrity and respect for design.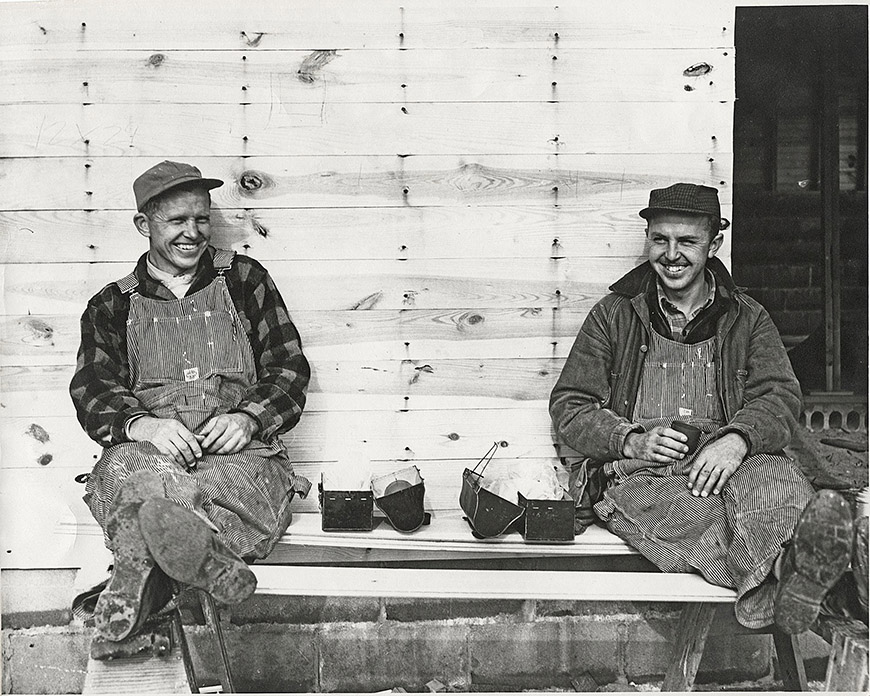 ESTABLISHED 1920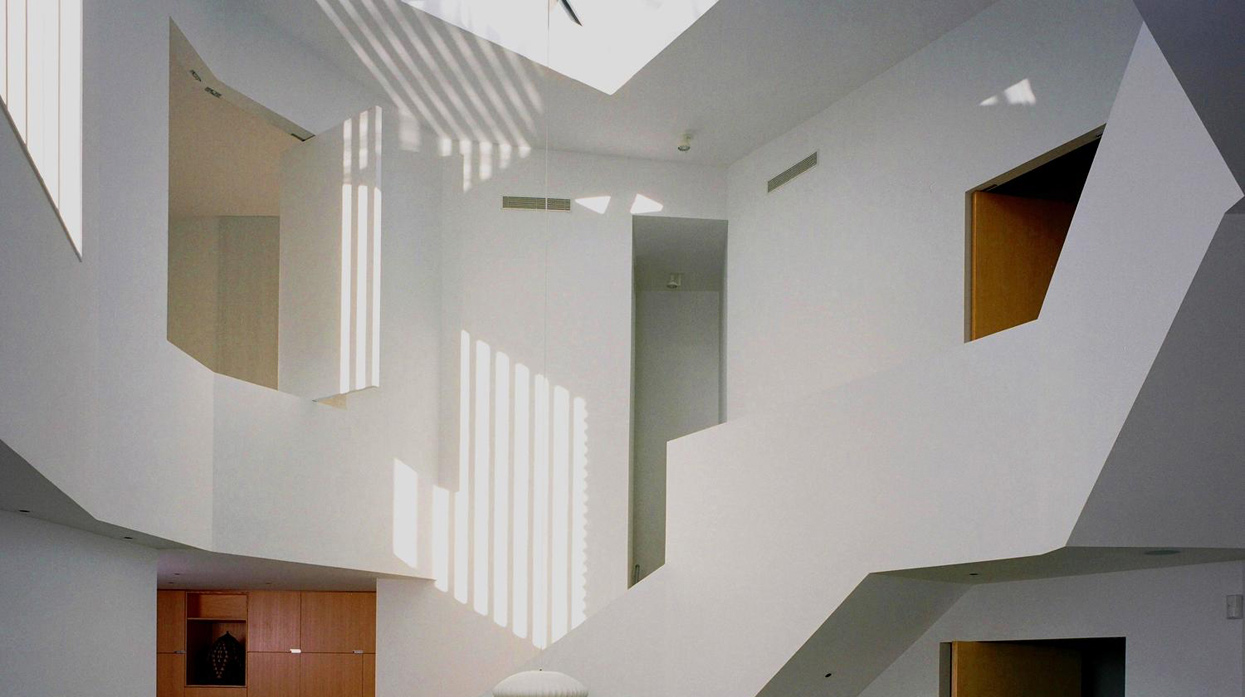 54 North Main Street, Southampton, New York 11968
SEE MAP
CUSTOMER LOGIN
SEARCH BY PROJECT NUMBER